GDX FRIDAY NIGHT
NET CONTROL MASTER
K5OAZ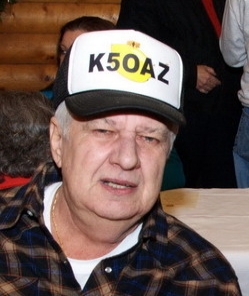 Everyone welcome to join us for the DX net!!
Thanks, Terry, for a fine job as net control.
Come join us on the 147.375 DX repeater
JOEL HARRISON W5ZN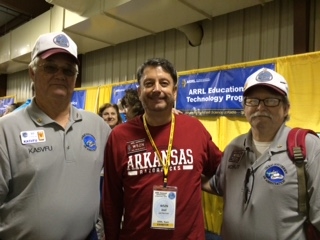 Wants to let all the K5GDX gang know it is hard for him to work through the group for a new one ."Go K5GDX"
DX Hogs FROM GDXA TRAVEL TO THE ORLANDO FLORIDA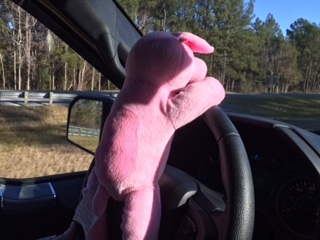 160 METER LIGHT FOR THE BALLOON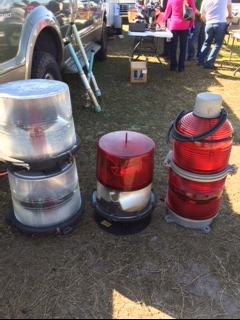 While we were at the Orlando Ham Fest we found a light for the 160 meter Balloon
Great Southern DX Christmas
Dinner 2015
WE all had a great time at he Christmas Dinner
if you did not make it you missed a great time.
Daniel Bush N4SDB DXer of the Year 2015
NA5DX
Thanks Bill for all your work on receiving the DX HOG
award for 2014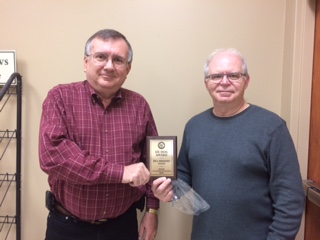 AE5MI
Yvette receiving her Prospective Membership
award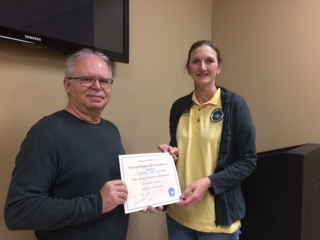 Mike showing off the new Hooterville
Operation Center
160 METER CONTEST FOR 2015
The 160 meter contest, what a great time by all. We would like to thank all the operators that came to help and worked the contest.